june 2020 newsletter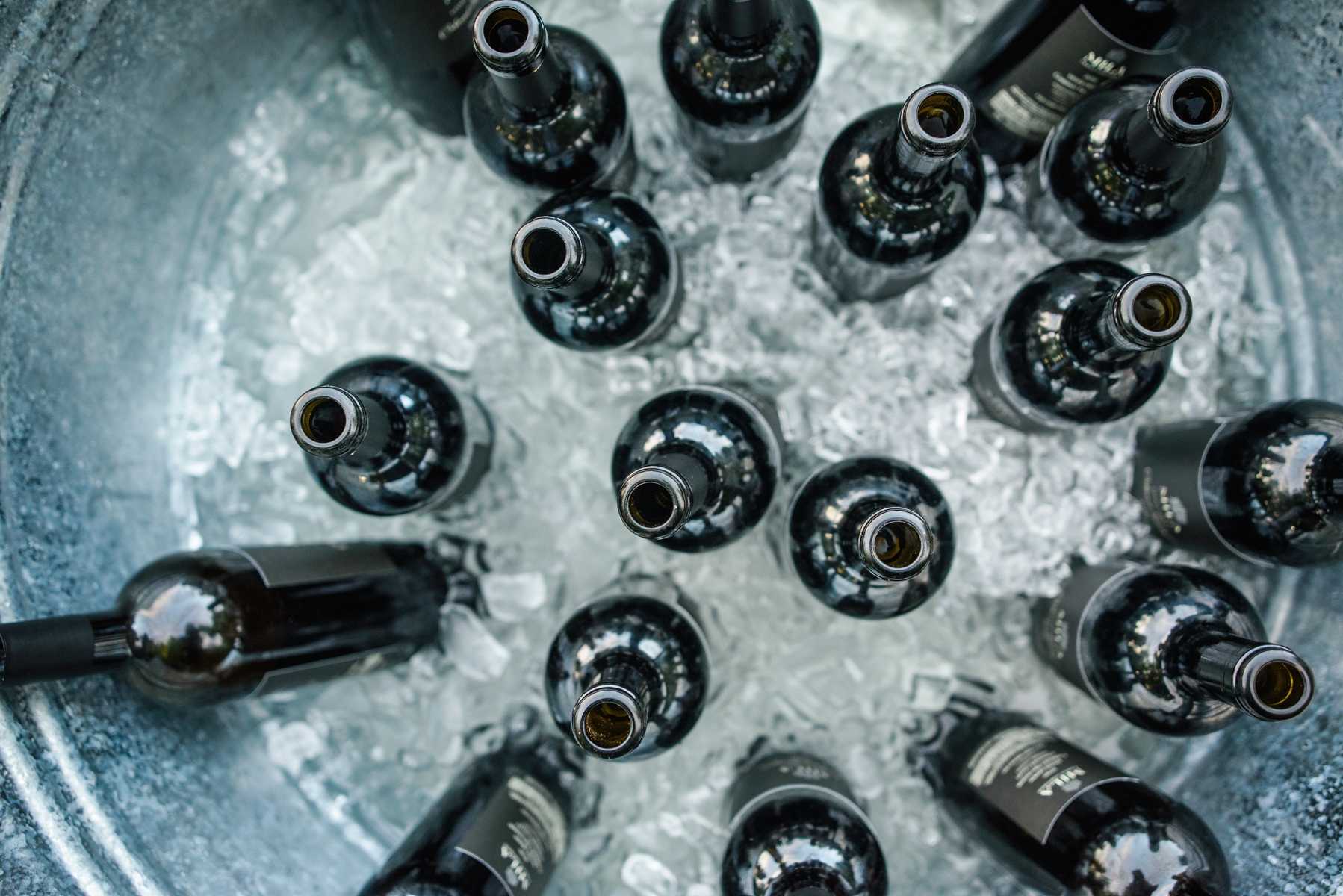 chilling out about
"natural" wine
Dear Friends,
As summer heats up, some people steer clear of wine, claiming that drinking it in hot weather gives them headaches, or doesn't fit their swimsuit diets.
In recent years, so-called "natural" wine has been touted as the miracle beverage that avoids these pitfalls. Natural wine, it is said, is the ideal complement to your summer wellness régime: It won't give you a hangover, and won't add to your waistline.
So what is natural wine, exactly? For years, no one was entirely sure. Just like those "all-natural" products on supermarket shelves, the word "natural" hasn't been officially defined to mean anything… Until now.
The French INAO (National Institute of Origin and Quality) recently declared an official designation, Vin Méthode Nature, for wines that fit a strict set of criteria. Vin Méthode Nature must be:
Made from hand-picked, certified-organic grapes
Fermented without commercial yeast
Made without additives or interventionist procedures
Only French wines are eligible for this special label as of now, but we follow a similar philosophy at Mila Family Vineyards. We farm Biodynamically and follow a classical Old World winemaking style, without additives or interventions. 
We also hear from customers that they don't get headaches from our wines. Do we describe them as "natural," however? We would rather not, since many "natural" wines are technically flawed (more on this below). While their tart, vinegar-y aromas and flavors can be refreshing in the summertime, we don't believe that these wines will age well.
To describe our own winemaking style, we prefer terms like "classical," "Old World," and "traditional." But we're curious to hear from you. Can you drink Mila wines in the heat of summer without getting a headache? Whip up a batch of Loretta's Spicy Tuna & Avocado Crispy Rice Squares, pop open a bottle of Mila Rosé, and let us know how you feel the next day!