Embracing the Wild
Nine miles northeast of Healdsburg, between the Russian River and Gird Creek, our 54-acre wine farm is surrounded by forest and neighboring vineyards. Coastal morning and evening fogs imbue our fruit with vibrant freshness, while daytime sunshine and summer temperatures averaging 85 degrees Fahrenheit build layers of rich flavor. Our steeply graded, rocky, shallow soils test the character of our vines.
Our hillside is a collection of topographies, aspects, elevations, and slopes, with at least a dozen different soil types. In keeping with our climate, our Grenache and Carignan are head-pruned in the traditional Old World style, and all of our vine rows are densely spaced. We believe in honoring the site's natural soil, vegetation, and elevation variability.
Purity Through Biodynamics
We believe that the most mindfully farmed land yields the most transcendent wine. Biodynamics is an herbal, holistic agricultural method that predates the organic movement. In fact, the biodynamic farming philosophy is a resurrection of the methods practiced for some 10,000 years prior to the First World War.
Rather than resorting to fertilizers (even organic ones), we grew cover crops for five years before planting grapevines to ensure our soil's health. The legendary biodynamic consultant Alan York guided us in matching each rootstock and cultivar precisely to its location. Natural defenses, such as composts and habitat for beneficiary species, negate the need for pesticides.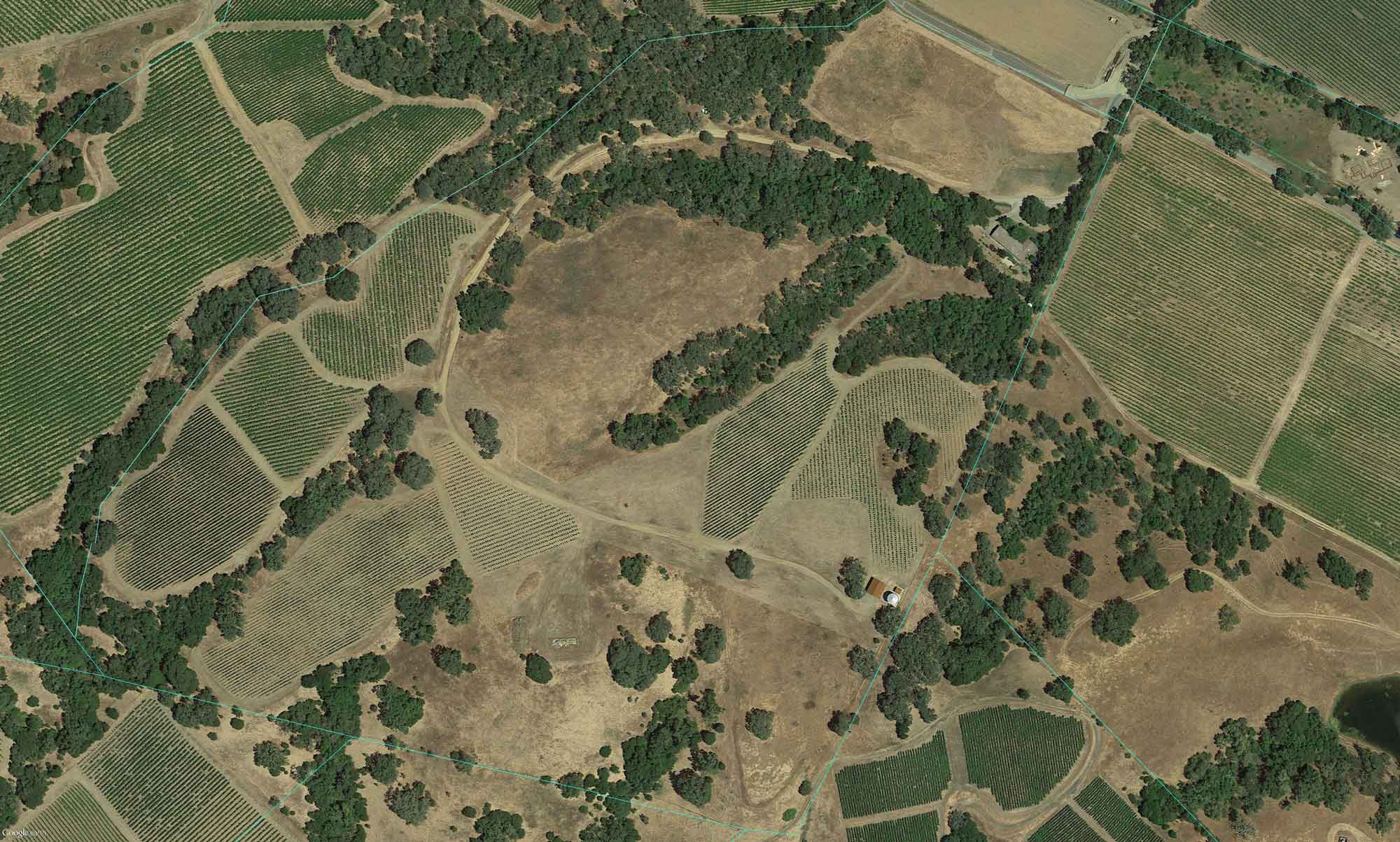 A Novel Approach
Before we planted vines, Dr. Susan Hubbard of the Lawrence Berkeley National Laboratory conducted a groundbreaking study of Mila Family Vineyards. Dr. Hubbard utilized hundreds of soil-pit samples, electromagnetic data, ground-penetrating radar, neutron-probe analysis and a cone penetrometer to identify the strengths and weaknesses of every square inch we farm. Hubbard's work guided us during the years we spent preparing our soils for planting by growing cover crops.
Later, it informed us in dividing our site into 15 distinct blocks, classified according to criteria such as soil type, aspect, elevation, gradient, water-content distribution, root-penetration depth, and microecosystem. By tailoring rootstocks, clones, vine spacing and training precisely to each block on the front end, we have rendered remedial viticultural practices—such as preferential pruning, or harvesting some sections earlier than others—unnecessary on the back end.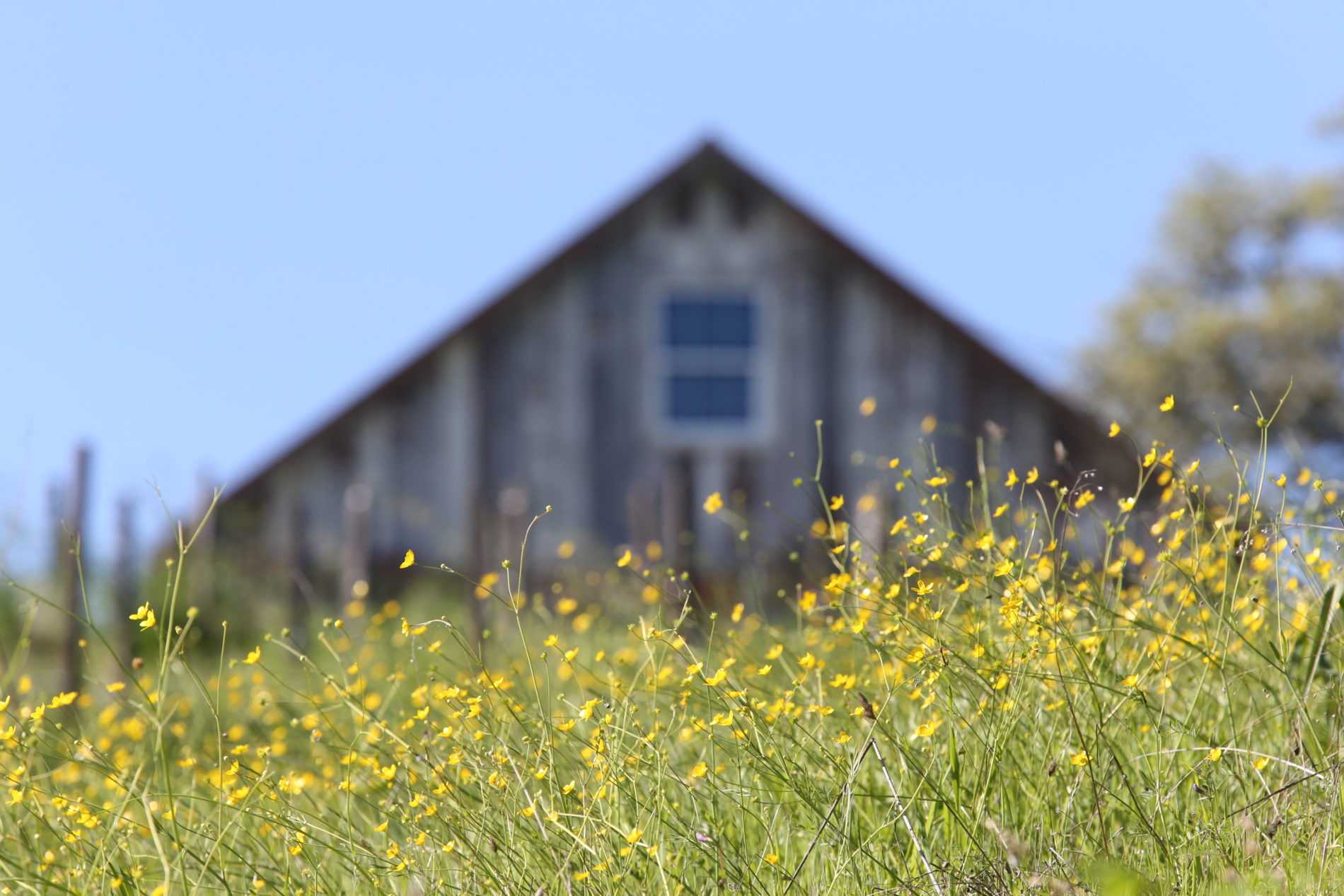 Less is More
We are minimalist vintners seeking to underscore the singular nature of our terroir. Inspired by the great reds of Priorat and the Northern and Southern Rhône, we do not augment our wines nor intervene with the natural fermentation process.
We do, however, utilize a variety of vessels for crush and élevage, from concrete fermentation tanks to 500-liter puncheons. The end result is wine of power, elegance, and silky viscosity.
Grenache
Inspired by the extraordinary reds produced by Château Rayas in Châteauneuf-du-Pape, we utilize whole-cluster fermentation to build texture and ageability into our Grenache. The bunches and berries of our head-pruned vines are unusually small, making for delicacy of flavor. Grenache is our largest planting, covering 4 acres over 4 distinct vineyard blocks in the northwestern and northeastern corners of the property.
Cabernet Sauvignon
We aim for flavor complexity rather than brute force in our Cabernet Sauvignon. We sort the fruit three times – in the field, by cluster and by individual berry – and we work solely with free-run juice.
Fermentation occurs naturally in open-topped vessels, then the wine ages 24 months in new French oak. The finished Cabernet Sauvignon is an unfined, unfiltered reflection of our own hillside site in the Alexander Valley.
Syrah
Along with Grenache, Syrah is one of the defining grapes of the Rhône. Our vines face northeast, and we pick on the early side, at a slightly lower ripeness level than is typical.
As a result, the fruit is lively and vibrant. We have been delighted by its brisk, spicy distinctiveness. Our Syrah has the structure to stand alone, but will also define and balance our blends.
Carignan
Our Carignan is head trained and sits at the highest point of our site. The larger clusters with fat berries produce a great blending component for our Roco's Blend and Rosé.
Rosé
We believe that rosé should be vivid and delicious, so we use primarily Grenache, from the cooler sections of our vineyard. We pick early to capture a pleasing tart note and refreshing acidity, then slowly whole-cluster press the juice off the skins in the style of a French vin gris.
After a spontaneous primary fermentation, we circumvent malolactic to make for a crisp, drink-now wine. Closer to bottling we add 3-4% Carignan to add color and complexity to the wine.